Fujifilm has announced a unique, specialized version of the GFX100 camera. Still insisting on calling it a "large format" camera, this latest version can shoot infrared images at either 100 or 400 megapixels thanks to newly-added pixel shift functionality.
Fujifilm says that the images shot with the GFX100 IR allow you to see details in images that are not visible to the naked human eye. For example, the company says, "this can be important to in helping to identify counterfeit documents." Additionally, it can be useful for those working in cultural preservation as the infrared spectrum can be used to analyze pigments in historical artifacts or works of art.
Fujifilm's latest firmware update allows for Pixel Shift Multi-Shot which is particularly useful for archival and forensics work, like the company bills this camera as suited for. It's compatible with Capture One means that images can be shot while tethered and from the same angle of view, repeatedly.
Below are a few examples of what a normal image would reveal, followed by what can be seen when shot in infrared: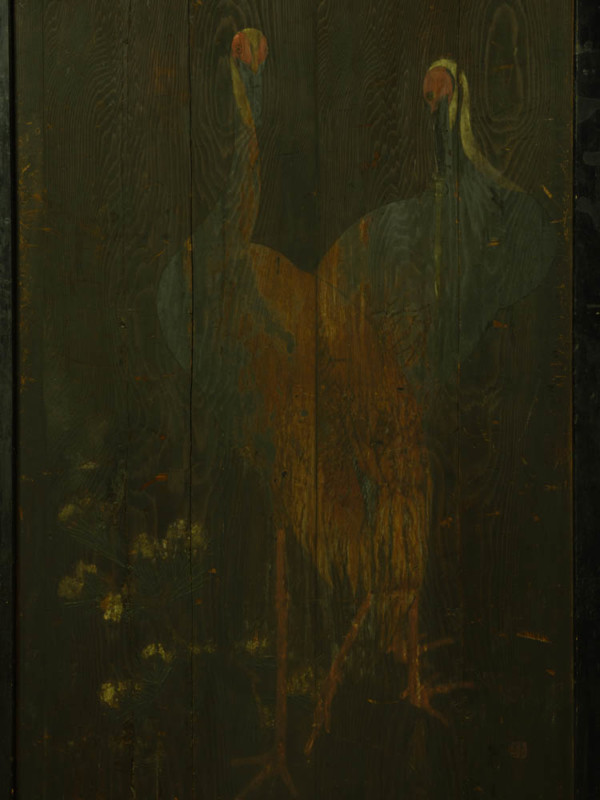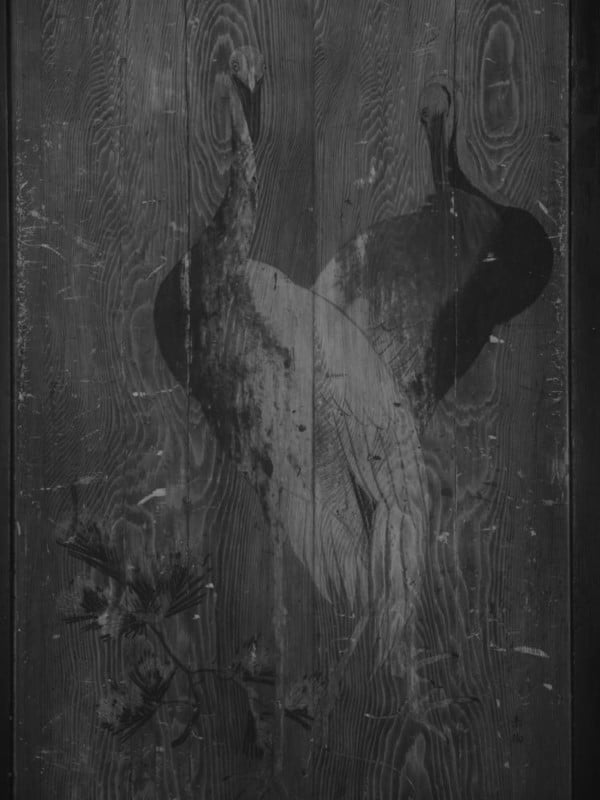 Different IR filters can be used in front of the lens to make images at different wavelengths which in turn reveal different details. Using the appropriate IR cut filter will allow GFX100 IR to be used normally – that is to say, in the same manner as the standard GFX100 digital camera – to traditional color images within the visible spectrum.
The GFX100 IR will not be made available to the general public or for personal use, instead only available by specific Fujifilm authorized retailers for the use in forensic, scientific, and cultural preservation applications.
"Sales of GFX100 IR will be subject to a GFX100 IR User Agreement, which sets out the specific terms of use for the camera," Fujifilm says in a press release.
The GFX100 IR is currently expected to be available in the first quarter of 2021. No price was listed as a part of the announcement.