DJI has found itself on a list of companies that the United States Department of Commerce has blocked from being able to conduct business with U.S.-based companies. American companies cannot export parts to DJI, and it's possible that U.S. consumers will find it harder to purchase DJI products.
The Department of Commerce added 78 companies and individuals to the list, joining the likes of Huawei and Semiconductor Manufacturing International Corporation, China's largest chipmaker. DJI has found themselves added to that list now as well.
Dozens of Chinese companies have been added to the list for enabling "wide-scale human rights abuses within China through abusive genetic collection and analysis or high-technology surveillance" according to a report on Reuters.
Additionally, in some cases, companies have been added to this list for facilitating "the export of items by China that aid repressive regimes around the world, contrary to U.S. foreign policy interests."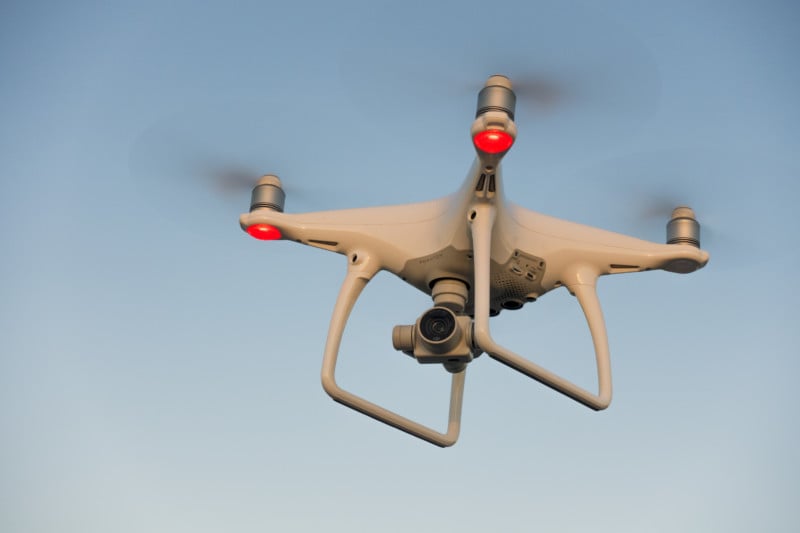 According to Bloomberg, DJI drones are reportedly being used to surveil the Uyghurs in Xinjiang, a Muslim ethnic group who mostly live in that province.
While this doesn't immediately affect U.S. consumers from buying DJI products, companies added to this list have historically found it challenging to do business in the United States; Huawei is a prime example.
This is not the first noted case of a United States agency taking action against Chinese-made drones. As Engadget reports, earlier this year the Department of the Interior grounded almost its entire drone fleet over concerns of spying, and the Department of Justice has blocked the use of agency funds to buy Chinese-built drones.
DJI has denied any requests for comment at this time.